Acorn Antiques: The Musical!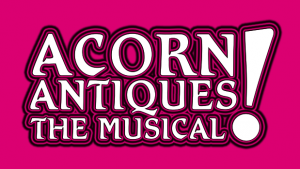 Directed by Russell Stratton and Emma Stratton
Musical Direction by Philip Joslin
Choreography by Jason D Lane
Music, Lyrics and Book by Victoria Wood
16th-20th May 2017 at The Radlett Centre
A Little Night Music
We are currently holding auditions for this fantastically beautiful show. If you would like to audition, please find our audition pack by clicking this link and emailing us on nightmusic@rmtc.org.uk.
Directed by Katie Clemence
Musical Direction by Peter Allanson
Choreography by Jason D Lane
Music and Lyrics by Stephen Sondheim
Book by Hugh Wheeler
12th-15th July 2017
The Producers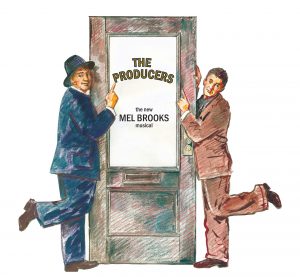 Directed by Richard Stoughton
Musical Direction by Alex Ainley
Choreography by Jason D Lane
Music and Lyrics by Mel Brooks
Book by Mel Brooks and Thomas Meehan
October 2017
Cats
Music by Andrew Lloyd Webber
Lyrics by T. S. Eliot
March 2018